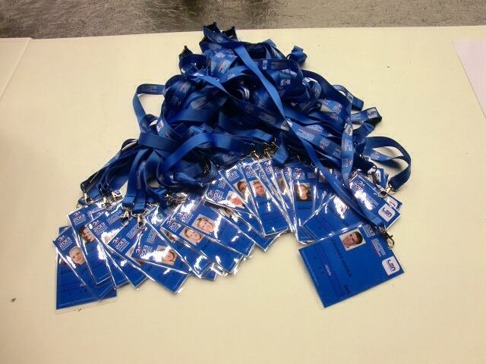 All swimmers and team staff need accreditation. €20/accreditation is charged. For ACCREDITATION all swimmers who are entered in one event will automatically be issued an accreditation without application. Easy for you, and for us.
But all TEAM Leader, coaches and others need to register manually. Link will be presented here later on.
ATTENTION: You can only do one accreditation registration at a time, so use the link/liaison for all the stab persons one at a time.