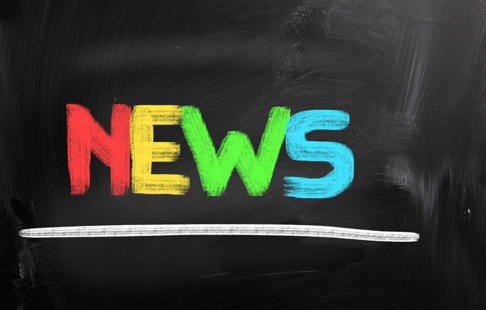 After just taking a small break after the fantastic EC in Glasgow the Malmsten Swim Open Organization now start up the work for a bigger and better event with more fantastic stars then ever 2019! And we are very proud today to presenting that the great Team Germany announce their participation for next year. The German Team was very succesfull in Glasgow and picked all in all 8 medals at the EC. To Swim Open the Headcoach Henning Lambertz is planning to come with the whole great team of german toppswimmers, that means around 30 high competitive top athletes! In the team we´ll see the fantastic longdistance swimmers Florian WELLBROCK, who won the goldmedal at 1500 free and Sarah KÖHLRER who was second at the 1500 free. Both of them are very famous to the Swim Open audience after their great races in Stockholm the late years. We´ll hopefully also will see the EC gold team at 4x200 free with Jacob HEIDTMANN, Henning MUEHLLEITNER, Reva FOOS and Annika BRUHN. (Henning also grab a bronzemedal at the 400 free!) Some other medalist we also hope to see, like the 4x200 medalist Marie Isabel GOSE and one ot the Swim Open favorites: Philip HEINZ, in Glasgow he grab the silver at 200 IM. Then the great team winning the EC bronzemedal at 4x100 Medley will be very exiting to see in action in Stockholm, Christian DIENER, Fabian SCHWINGENSCHLOEGL, Marius KUSCH and Damian WIERLING.

Willkommen Team Germany!
Läs hela inlägget »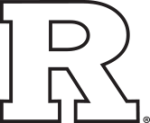 Today we proudly welcome the first American Univeristy to Malmsten Swim Open Stockholm 2019, Rutgers University with coach Jon Macoll, ass. coach Kelsie Saxe and their Scarlet Knights women´s team. In this team we see a great mix of sprint and distance swimmers from both the states and Europe. Yeah, we are really looking forward seeing this great team in Stockholm next year - Welcome Scarlet Knights!
Läs hela inlägget »