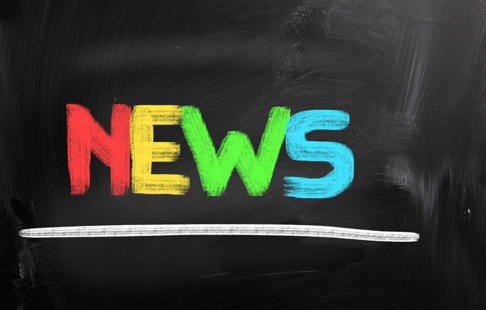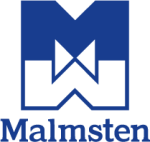 Our popular namepartner Malmsten has updated their logo, and like everything else from this company it´s top notch. Why don´t you take a coffe and take a visit at their awsome homesite, www.malmsten.com/en
Läs hela inlägget »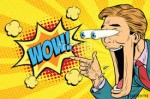 Wow - the time flies and everyday we all come closer to see eachother during some awsome days in Stockholm - And what a cool crowd we will be! So far below teams has made their Prel Entry for this years Malmsten Swim Open Stockholm:
Landskrona, KK Karpen, Malmö KK, GTI.-Swim Denmark, Sjöbo SS, KBSS, SK Hajen, Vestkansvömmerne, OI Svömming, SV Wurzburg, Team Finland Seniors, Team Finland Juniors, Team Flandern/Belgium, VAT Copenhagen, Team Denmark, Team Luxembourg, TÄBY SIM, Ängelholm, SIGMA, Hamar, Hvidovre, Farum, Baerumssvömmerne, Lambertseter, TEAM Norway, SK Ägir, Helsingfors SS, Stavanger SK, Alesund, SC Magdeburg, Bergen SK, Christiania, SV Nikar Heidelberg, Taastrup, Neckarsulmer Powerhouse, Järfälla, Sandnäs, Kivik, SO2, ISRAEL, Team Sör/KSA, ÖSA, SV Handverk Leipzig, FFBN Belgium, Falu SS, VFL Gladbeck, Berlin Olympic Center, Cetus Espoo, Team LATVIA, SC Voukatti, TEAM GERMANY, TEAM POLAND, TEAM AUSTRIA, Osby SS, Eskilstuna, RBJSS Ridzene Ziepniekkalns, Raiosom Urheilijat, Thisted... and there are more to come!

Aaaaahh, what a great crowd of fantastic atheletes and waterwarriors who will enter the pool at Eriksdalsbadet!!!

The Malmsten Swim Open Stockholm Organization Team will reach the top notch level and give you all the best service and conditions to give you some fantastic days of competition in Stockholm - The Capital of Scandinavia!
Läs hela inlägget »