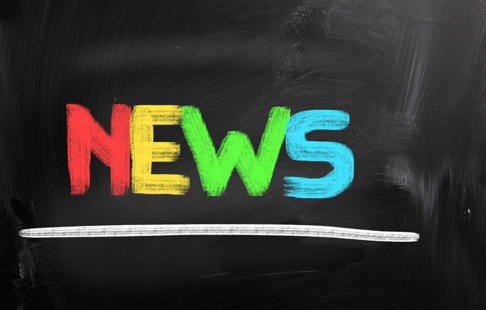 The event is going and the fast races are there!

See Swim Open Live by streaming!
Of course you and your fans at home can watch Swim Open by streaming, and the morning session and C-finals and B-finals are for free. You just have to do a registration.
The A-finals are in Sweden Broadcast by Eurosport, but if your fans live outside Sweden they can stream the A-finals also, but has to pay €4,99 for each days A-finals.
How to do? The site is in Swedish…
Okej, if you go here: https://www.simidrottstv.se/livestream/s-malmsten-swim-open-stockholm-thursday-b-and-c-finals-459gwk
And then you point at the Logga in på ditt konto you come to a next page, and in there you press the Har du inget konto sedan tidigare? Skapa ett konto
That means in English "Don´t you have an account earlier? Create one" So you just press there, do the registration and… voilá
Läs hela inlägget »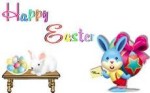 Dear participants,

One week to go before we start this unusual edition of Malmsten Swim Open Stockholm!

We are both happy and proud over the great entrylist, a lot of fantastic swimmers from 22 countries. It´s going to be fast racing de luxe, yeah!
And here you find the preliminary lists for each days´s morning session.

Below you find some useful information, read carefuly, a lot to take into. Also remember to bring all your stuff you need to Clarion Hotel, like snacks or whatever, after check-in you don´t leave the spectacular Swim Open Bubbe untill your check-out. You are there for fast racing, maybe the best performence of your life. Prepare yourself for that, we are!

Preventive infective measures
INFO SHEET
Health Team Declaration
Arena Information
AG-Tests Swedish Teams
International Tests
Meals
Meny

The Malmsten Swim Open Stockholm organization Team wish you all a great easter holiday - see you all next week!
Läs hela inlägget »