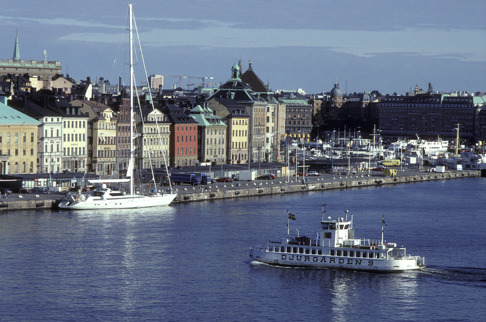 to Swim Open Stockholm. An international swim event that aims high.
Our future vision is our mission - to build one of the greatest swim events worldwide!

Next year is an exiting year, and also the fourth edition of this event in Sweden. It will be a great oppotunity for participants to qualify for the European Championships in Glasgow!

We offer an olympic program with an interesting mix of high quality events combined with some of the best swimmers in the world and with the pricemoney amounting of € 65 000, its an attractive event. And to add to that we also offer a great package for accomodation at hotels close to the pool.

We welcome all participants, coaches and spectators. Our organization will do our utmost to give you a great time at Swim Open Stockholm 2019!