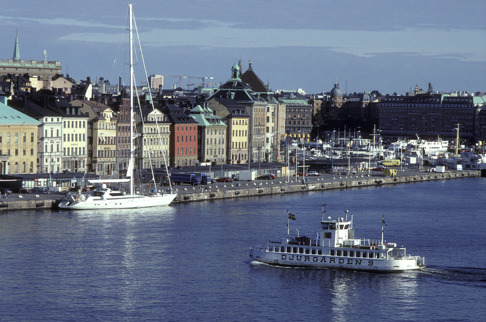 Welcome to Swim Open Stockholm, the international swim event powered by MALMSTEN that aims high. Our future vision is our mission - to build one of the greatest swim events worldwide!

Next year is an exiting year, and also the fifth edition of this event in Sweden. We offer a full olympic event program with an interesting mix of high quality events combined with some of the best swimmers in the world .
On top of that the total pricemoney of € 58 000 make this event extra attractive. Of course we also offer a great package for accomodation at hotels close to the pool.

The smart set-up with morning sessions and then C-B-A finals in evening give the best oppurtunities for the competitors to peak. Also for next year C-finals also are junior/youth finals, the eight best girls born 2002 and younger and boys born 2001 and younger from the morning session qualifyies to the C-finals. Yes, we know - that´s very good!

Malmsten Swim Open Stockholm 2020 will give the best opportunity for qualifying to the many different international championships next summer like the European Championship and of course the Olympics in Tokyo!

We welcome all participants, coaches and spectators. Our organization will do our utmost to give you a great time at Malmsten Swim Open Stockholm 2020!