GET READY FOR Swim open stockholm 2021!

Swim Open Stockholm 2019 was a great event! More than 1100 swimmers from
30 countries competed in the fast pool at Eriksdalsbadet in Stockholm. Superstars like Sarah Sjöström, Katinka Hosszu, Pieter Timmers, Florian Wellbrock, Danas Rapsys and many others did fantastic races on spot in front of full stands.
2020 was going to be even better, but the Covid-19 grabbed us with a forced cancellation. But...
2021 years edition will be great, 8-11 of April will be a fantastic meeting - Welcome!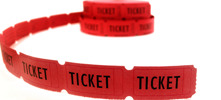 Sorry... After all years of full house we unfortunately for 2021 can´t allowe specatators at the event.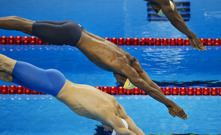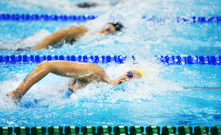 See the list of some of the world´s best swimmers that will attend Stockholm Swim Open
Read more here