GET READY FOR Swim open stockholm 2022!

Swim Open Stockholm 2021 was a great event! Despite the restrictions over 300 fantastic atheletes from 22 countries competed in the fast pool at Eriksdalsbadet in Stockholm. Stars like Marco Koch, Berbora Seemanova, Felix Auboeck, Marius Kusch, Ari-Pekka Luikkonen, Louise Hansson, Lucas Matzerath, Sophie Hanssin and many others did fantastic races on spot.
2022 years edition will be great, 9-12 of April will be a fantastic meeting - Welcome!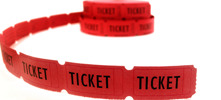 Yeah, now we finally open Malmsten Swim Open Stockholm for audience again!
As usual the tickets are limited, so don´t wait, you do your booking here.

See you at Malmsten Swim Open 2022!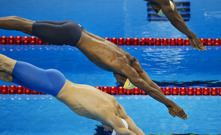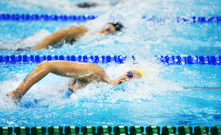 See the list of some of the world´s best swimmers that will attend Stockholm Swim Open
Read more here